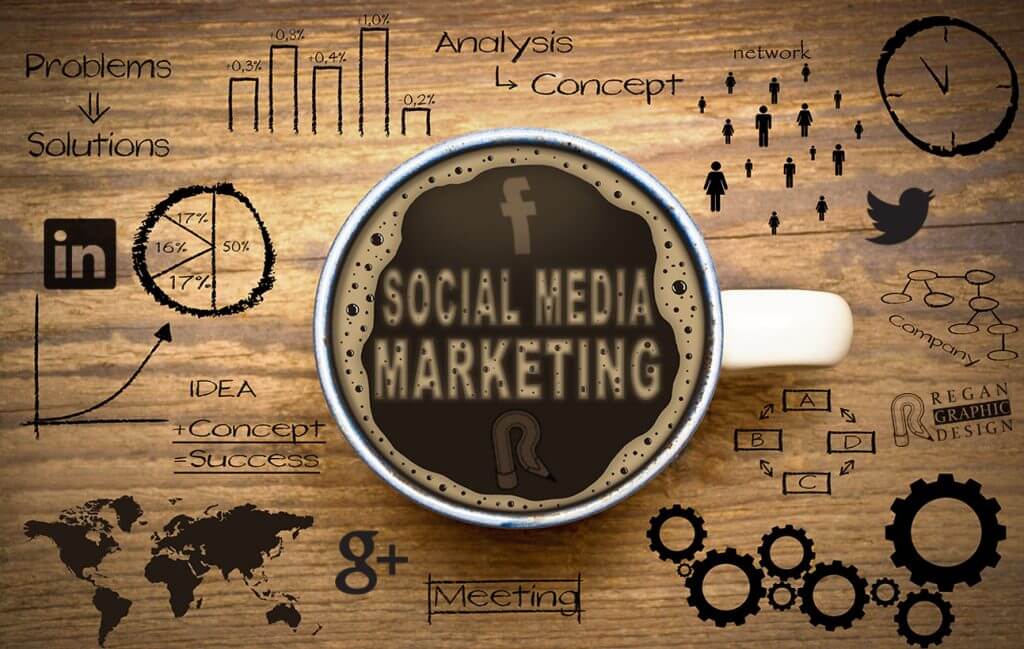 Is there anyone you know that doesn't use Facebook? Maybe a handful at best. Facebook is noted as the most preferred and used social media program by far, with Twitter, LinkedIn, Pinterest and Google Plus following. Facebook is reporting that they have reached more than 1 billion members throughout the entire world. And that number continues to grow.
So why aren't you using Facebook to reach out to your fans and make them stronger customers?
I have one Facebook ad running for one week and it is only costing me $10. You can do the same. Here a some ideas you can use for your business.
#1: Coupons For Your Facebook Fans
Using coupons is encouraged if you are promoting your business or business services on your Facebook page. Don't mistake coupons for discounts. Discounts are regarded to be "hard sell", while Coupons are used for a "soft sell" method.
Coupons don't pressure your fans to buy. Your Facebook friends can take their time to peruse your website and then make their purchase when they are ready. And they can redeem the coupon, so you'll know they saw your post and got the sale.
#2: Testimonials From Your Customers
Testimonials can show believability and trust in your service or products. Don't use them to say how great your products are. Use them to showcase how others are using your products or services, how they are helping fix or cure a problem or some other benefit the users are experiencing. All coming from the mouths of  their peers and friends on Facebook will be more interesting and believable.
You can ask for testimonials from your clients by letting them tell you what their life was like before they used your service or product compared to their life now that they are customers using your service/product.
This is a very effective way to have your customers endorse your services/products by addressing your customer base with similar issues. They will be able to instantly associate themselves if they feel the same daily concerns or wants with your customer testimonial author. Their peer, with the same issue and now their life is better because of you!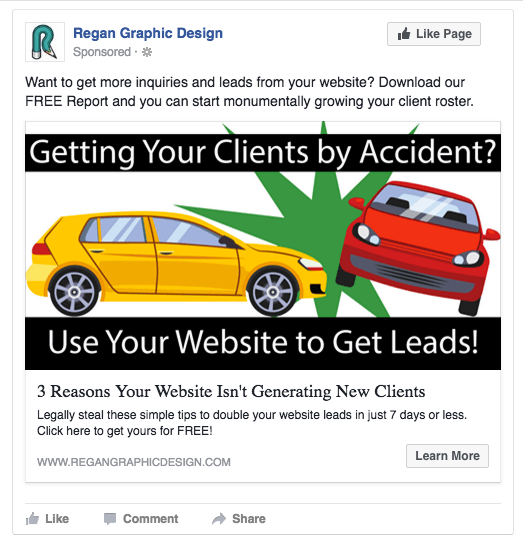 #3: Include Your Product In A Story
Just showing your product would bore everyone. Illustrate how your service or product will benefit your potential clients, your Facebook friends.
Here are a few things you should consider in making your post:
Don't focus solely on the product. Focus on the results. Visually show how easy, fun or satisfying your product is to use and how much better they are with it.
A picture say 1,000 words is key in Facebook land. A great image showing the end result of using your service or product will gain lots of attention on Facebook.
You are limited on how many word are in your image on Facebook. Too many and your post won't be approved by the Facebook higher ups or bots.
Be the fixer. Explain to your fans how you can be their savior if they use your services or products. If you can do that, they will buy.
Use Buttons.  "Links" and "Call-to-Actions" are important if you want to get more clicks on your post. More clicks = more sales!
Use large images in your post. You'll reach people who avoid reading large chunks of type and are only skimming through your content. Graphics are great!
Make it fun. After all, they are your Fans.
So, it's not that hard. But if you are pressed for time or need guidance in creating great images for your product or service, we can help. Call Mark at 732.539.0865 and you can discuss your needs for your business. Or simply send him an email – Mark@ReganGraphicDesign.com will get the ball rolling for your business.