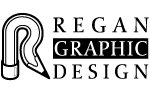 Attn: Attorneys searching for people who need your legal expertise!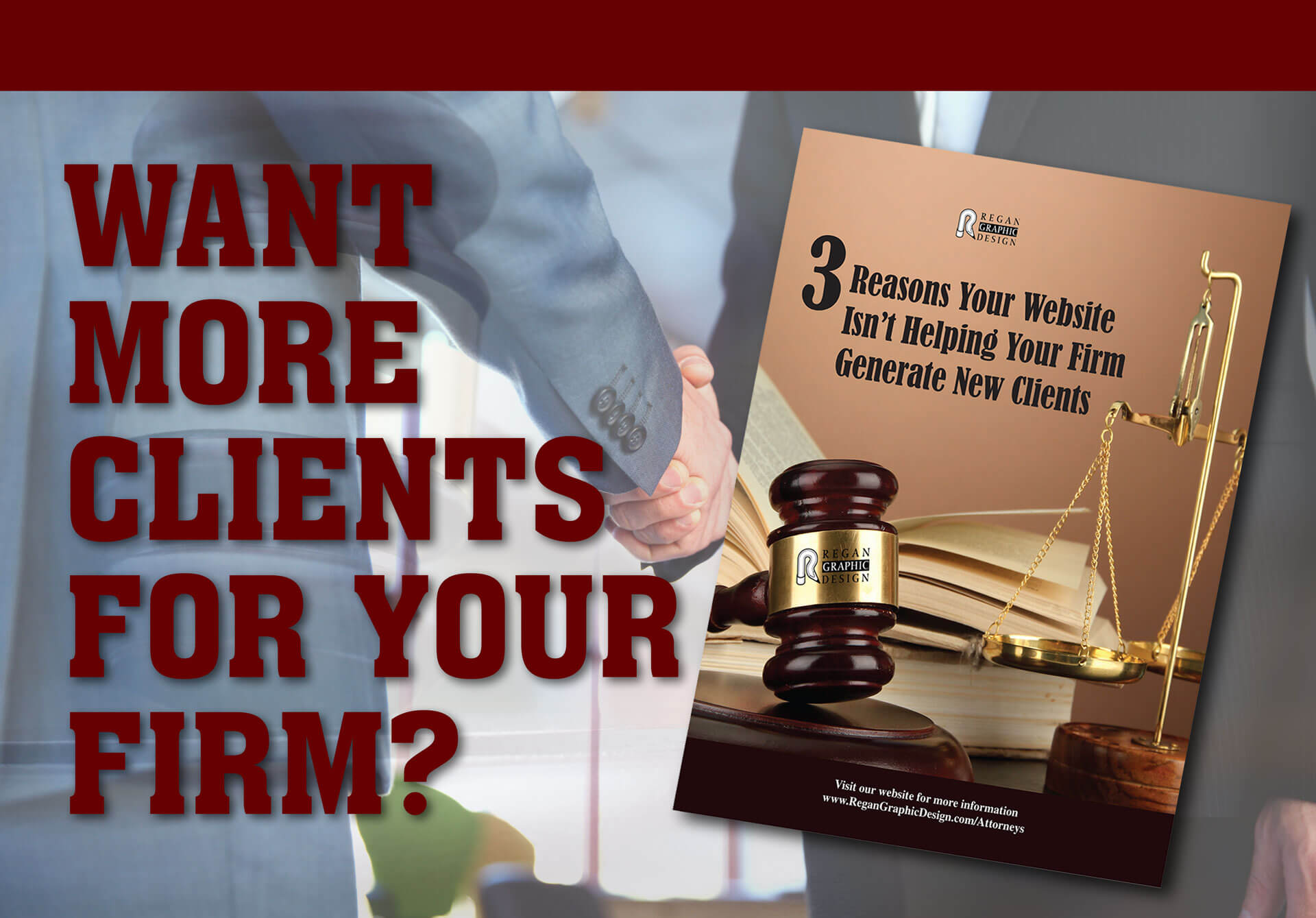 Can you handle more clients?
Are you focusing on word of mouth referrals & online traffic from your website and not looking at the bigger sales funnel picture? Do you have the tactics in place to capture and nurture visitors into becoming clients? Do you feel as though your law firm is losing out on valuable income because your website isn't effective?
Download our FREE eBook that will explain 3 REASONS YOUR WEBSITE ISN'T GENERATING NEW LEADS FOR YOUR LAW FIRM.

If you're sick and tired of your website just sitting on the internet not getting any traffic, wasting time, then you'll love this proven client finding, stealth strategy tip from Regan Graphic Design.
Mark is one of the hardest working people I know. Mark consistently delivered high quality work, met or exceeded deadlines and assisted us at every opportunity. He is also very positive and helpful.
Andrea Burkhart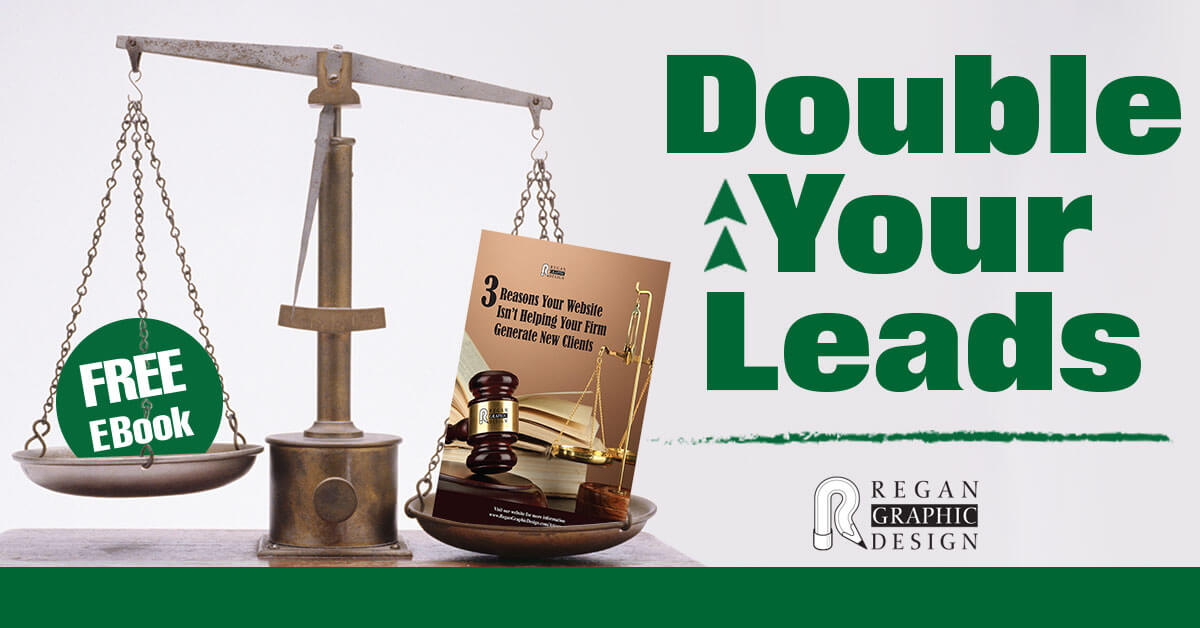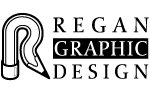 Your Strategic Marketing Partner.
Help me generate new clients through my website and give me a FREE Website Audit !
732.539.0865
Mark@ReganGraphicDesign.com
Eleven Tess Court
Eatontown, NJ 07724