Thanks for Requesting "3 Reasons Your Website Isn't Helping Your Firm Generate New Clients"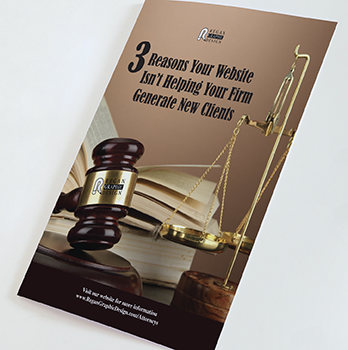 Everything we promised you will be sent to your inbox shortly. While you wait for your tips to arrive via email, check out this special BONUS below. Only available for a limited time.
If you liked this tip sheet, you'll love this…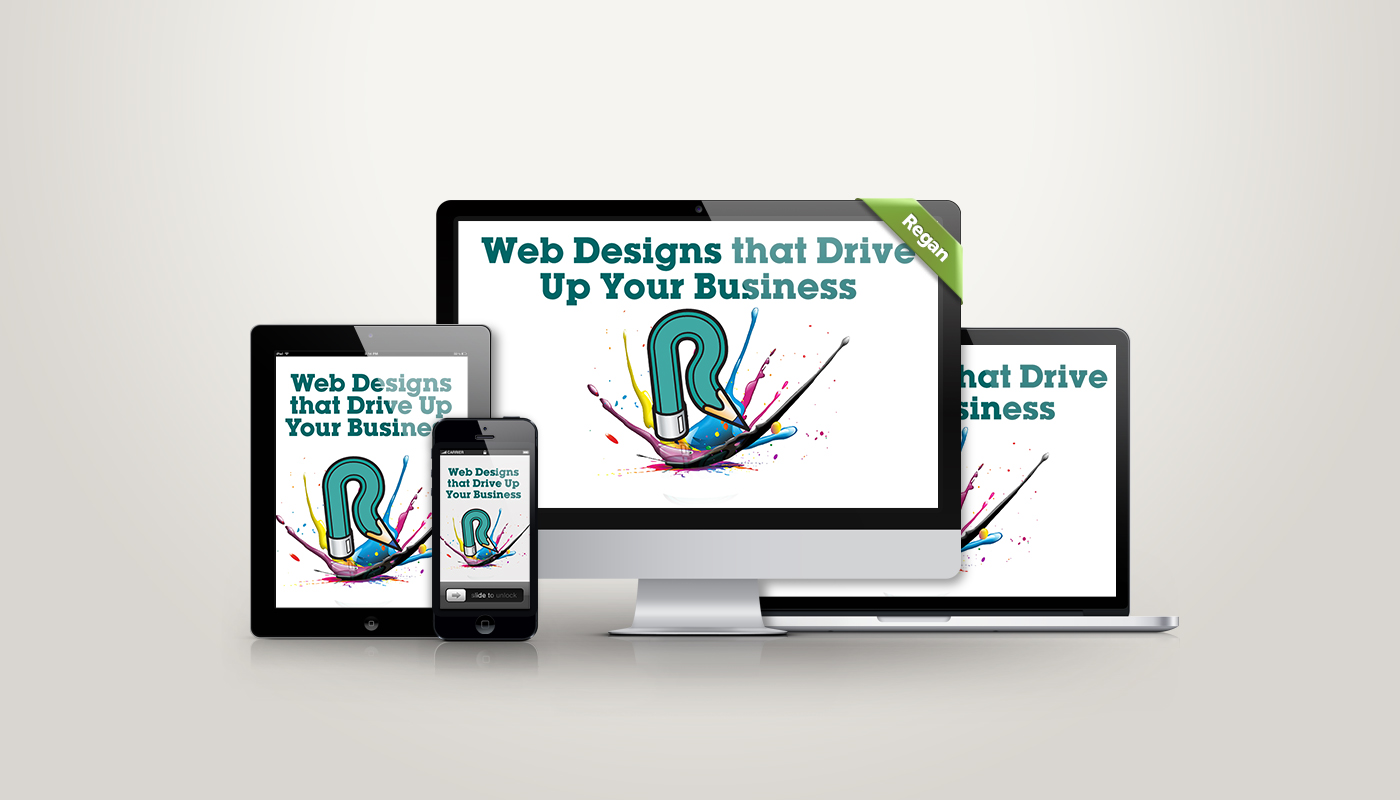 FREE Website
Rescue Audit
(Only available for a limited time.)
If you're going to have an effective website, one that attracts and keeps visitors interested, you need to know the goals for your site and if you're meeting those goals.
Mark Regan
Here's what you get:
✅ A 100% personalized critique of your current website homepage to uncover all the obstacles that's causing you to miss out on hot leads.
✅ The top three game-changing tactics you can implement right now to gain quick wins and boost the number of inquiries within a week.
✅ Plus, we'll teach you the exact steps you need to take to make your website insanely profitable (and it's not as hard or as expensive as you think… ).
You'll get the exact system we use to transform dead, dust-collecting websites into profit-making machines in a matter of weeks… for a fraction of what you'd expect to pay.
What would it be like to go from attracting 1-2 leads per months to 1-2 leads per day?
To find out, simply click the button below and we'll show you…
(Limited place available. Apply Now.)
Or, call us now on 732.539.0865 to speak to us directly and claim your spot.