Mark Regan - Graphic Designer
A master of Photoshop, Illustrator, InDesign, QuarkXpress, WordPress, Flash, Dreamweaver, Fireworks, HTML, CSS and Garage Band. Photography – Digital & Film, Computer Illustration & old fashioned illustration with real drawing instruments. Great with people, excellent presentation skills, and very entertaining and humorous if you enjoy puns.
Our job is to ensure your marketing efforts make you money. We educate you on the best methods and avenues to make your marketing work for you.
This is My Story
I have always been drawing on something as far back as I can remember. Superheroes, Monsters, Animals, Disney characters and exotic landscapes. Most teachers called it daydreaming and doodeling, I call it conceptual sketching.
Just because I wasn't interested in Beowulf at the time, my drawing skills were being crafted and honed in my notebooks of creativity. Some teachers could see the spark of life. Sister Terrance and Ms. Mahoney could not.
When I discovered I could make a living from drawing and thinking of creative ways to showcase a product in an advertisement, I was on my way to being the next Darren Stevens or one of the "Mad Men".
I was a student of Visual Communication. I still am. Designing for an ad, product or direct mail piece is an art. Envisioning how a customer will perceive the information presented in front of them and trying to anticipate their purchase reaction is what I focus on. After I graduated from Kutztown University, I worked as a production artist for a large NY Screen Printing company running their art department. I then joined a real estate advertising company, then I had my stint in 3 advertising agencies/design studios. All the while I was doing freelance work for companies that I was interested in, but my employers weren't.
Then in 1990 I had the opportunity to go out on my own and I haven't looked back. I get to work with people & companies that I want to support, work with and believe in. That's where you come in. If you have a great company with a great service or product, I want to work with you.
Now with all the computer technology involved in design today, many people believe they can create their own ads, logos, brochures and websites. Yes, it is much easier now than it was back in the 80's, but to do things right you should get professionals involved. That's where Regan Graphic Design comes in.  Education and experience go a long way to making a design effective and to drive your sales engines. We can definitely help you with your designs if you are inclined to do them yourself, or we can be your full service advertising/marketing partner. Plus, since everyone should have a website,  we can effectively build yours and set you up to access your site for adding and editing your content if you have the time to do it. We are available to create it, and maintain it if you need us to and don't have time to do it yourself. Most of our clients rely on us to do that because they are too busy running their businesses.
So, if you have read up to this point, I will expect your phone call so that we can begin your new business growth. Call me directly at 732.539.0865
Print Designs

Web Designs

Digital Marketing

Creativity

Brand Strategy

Reading & Research

Illustration

Photography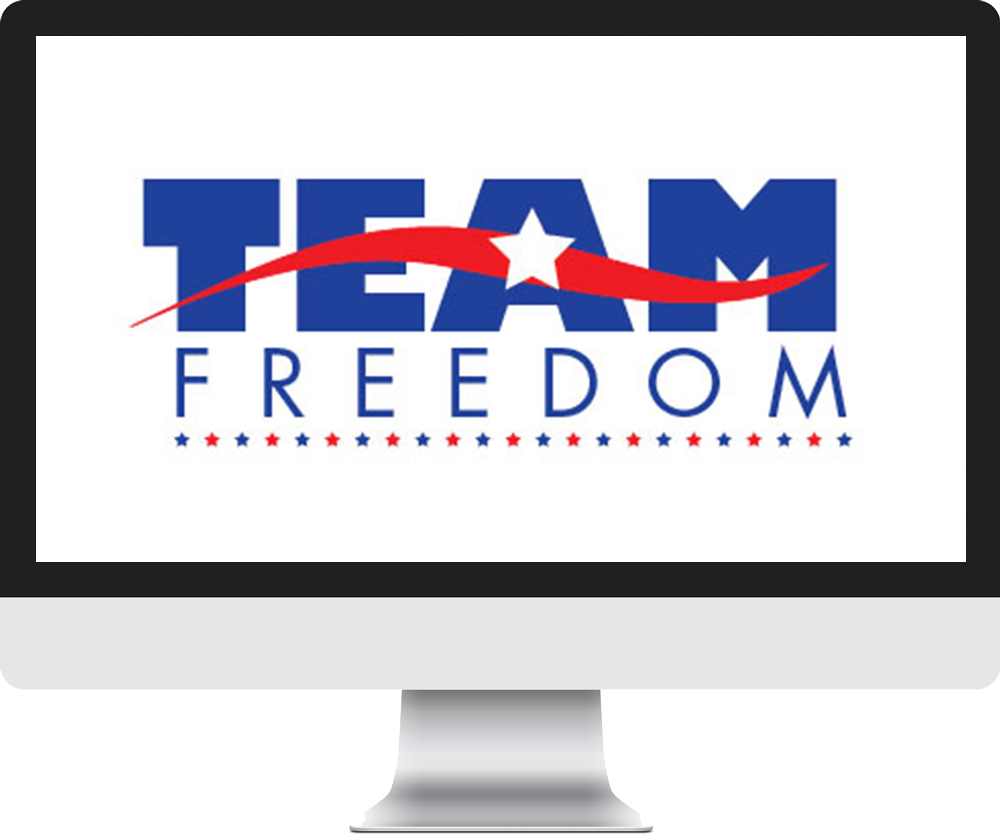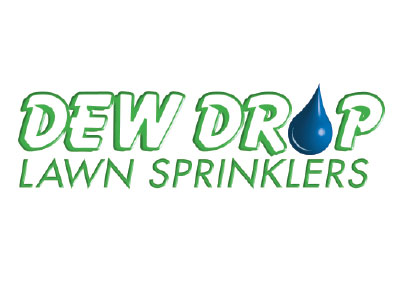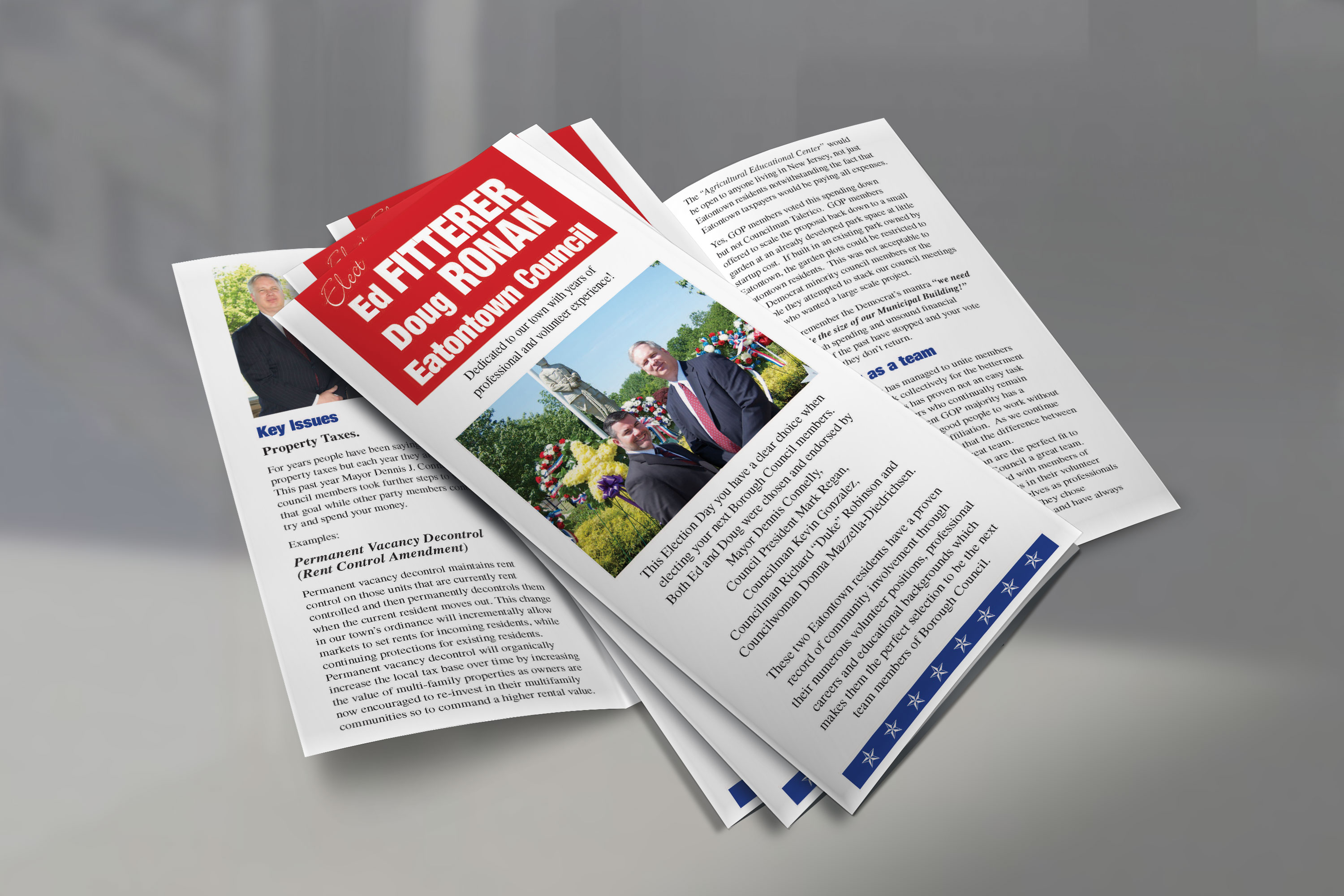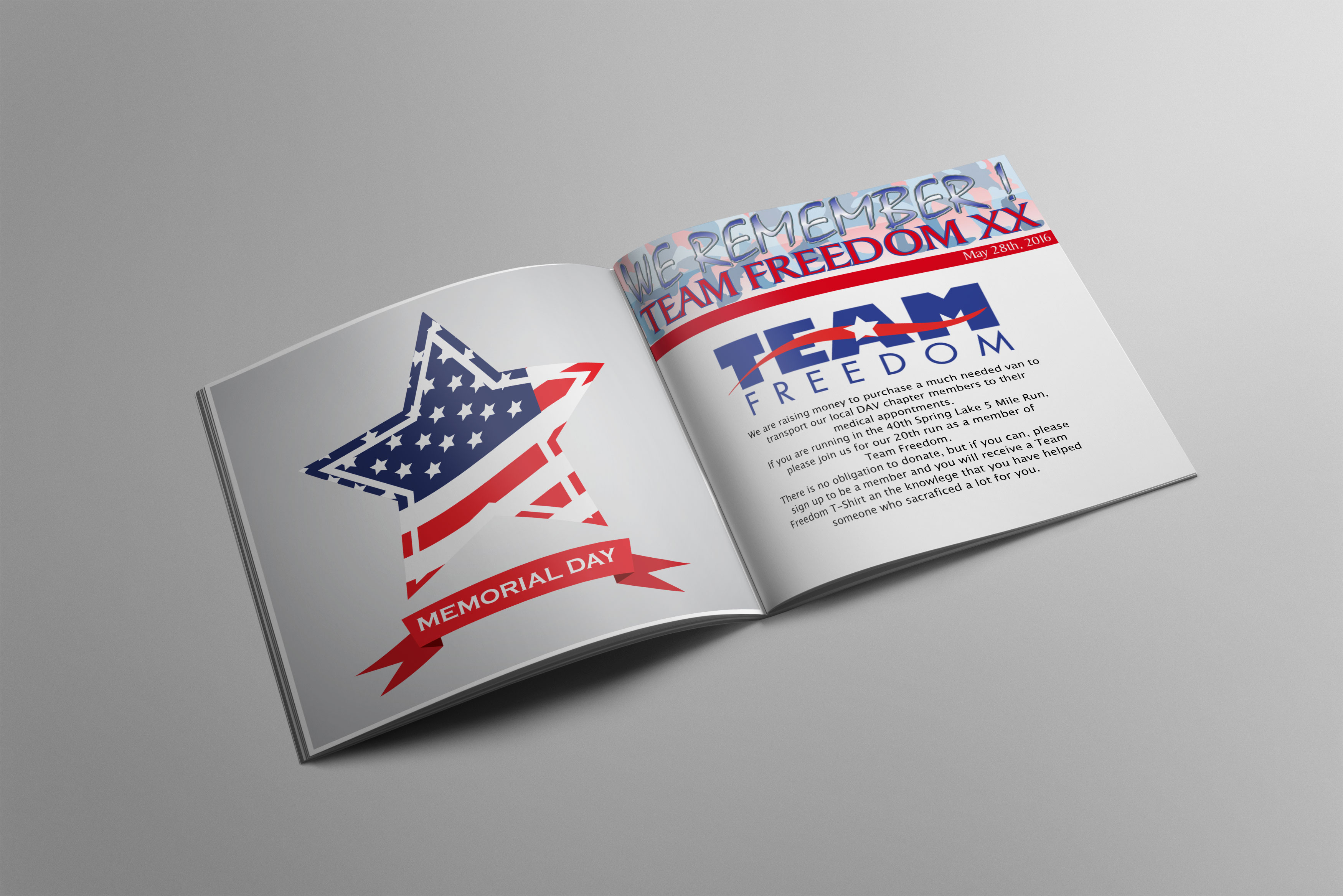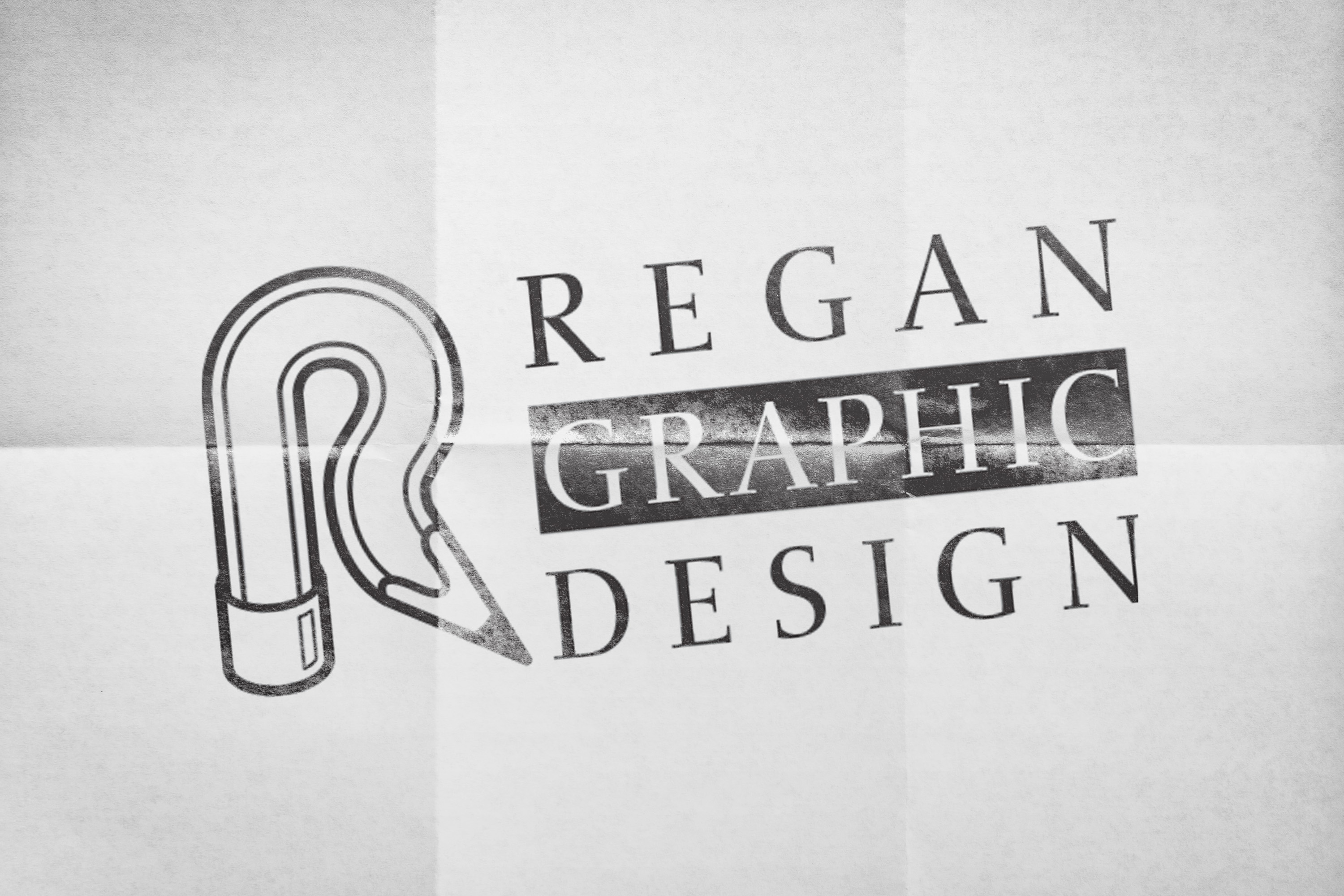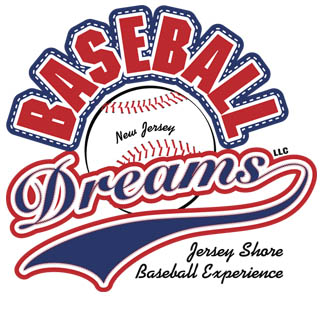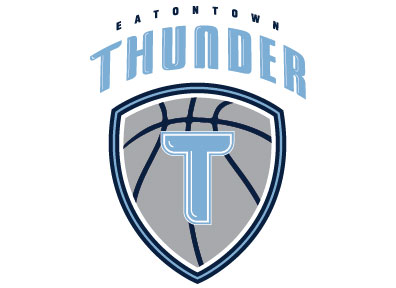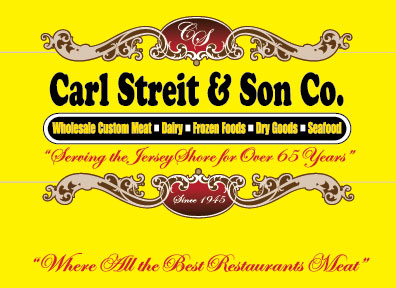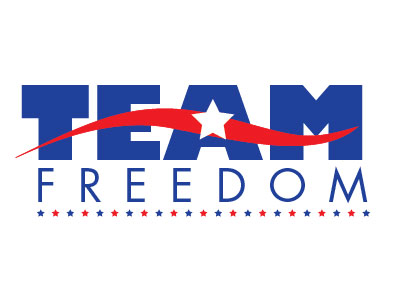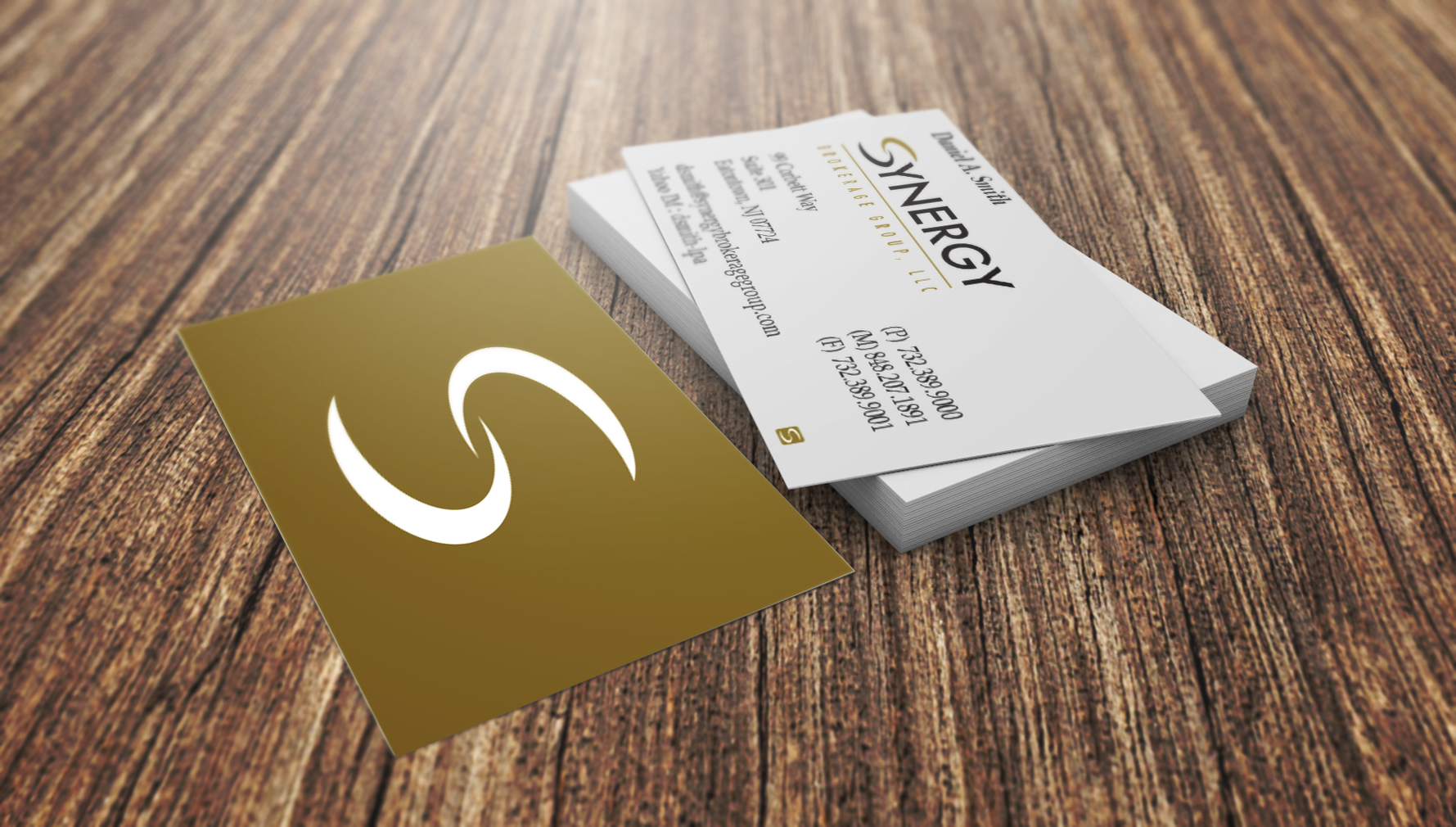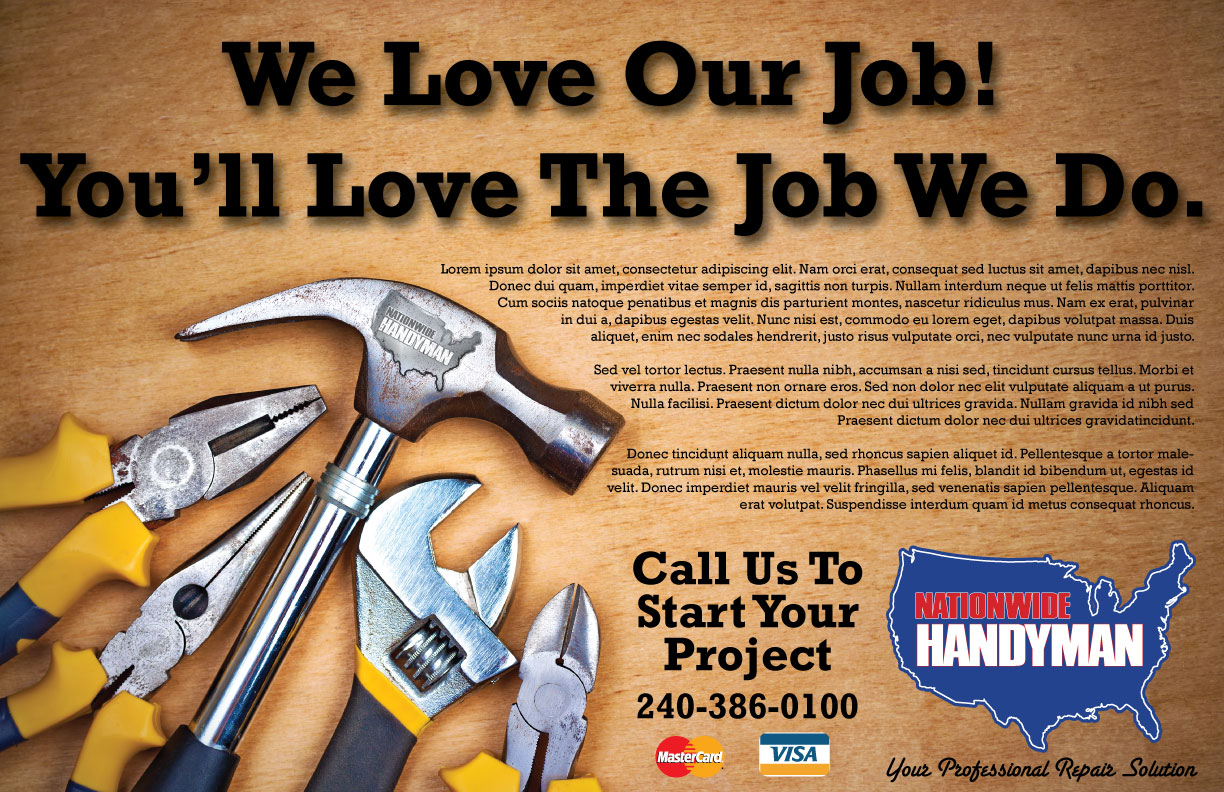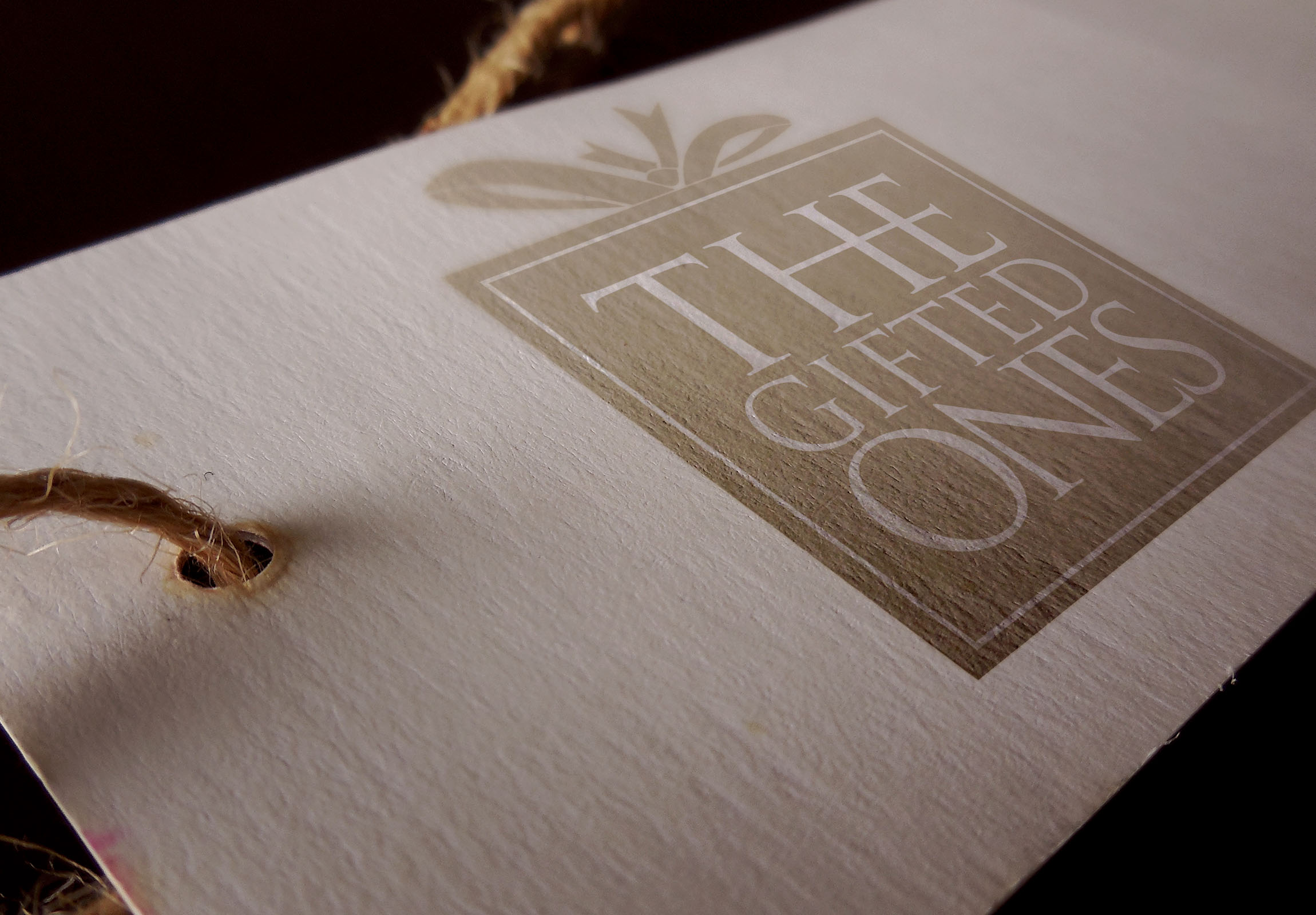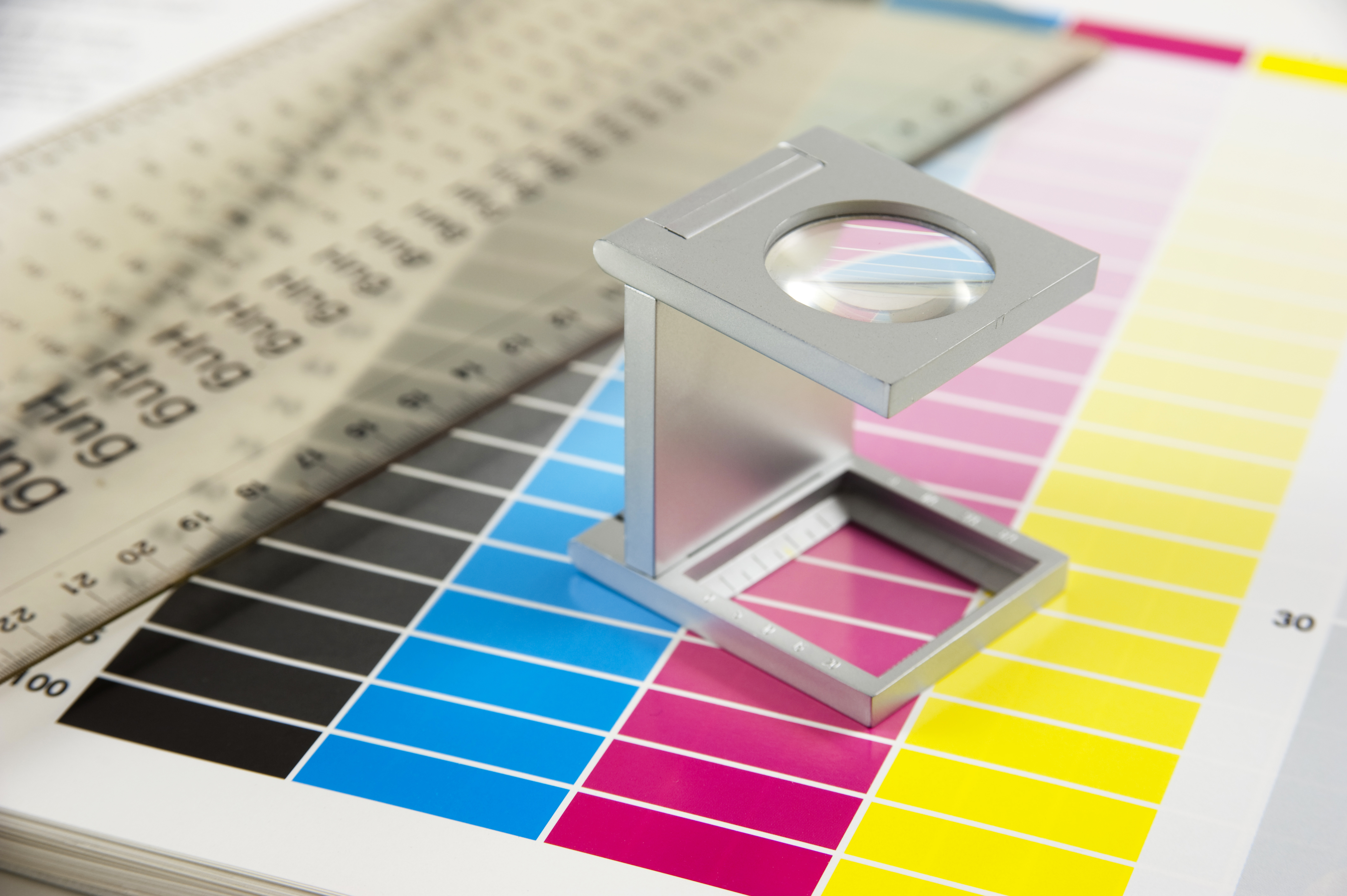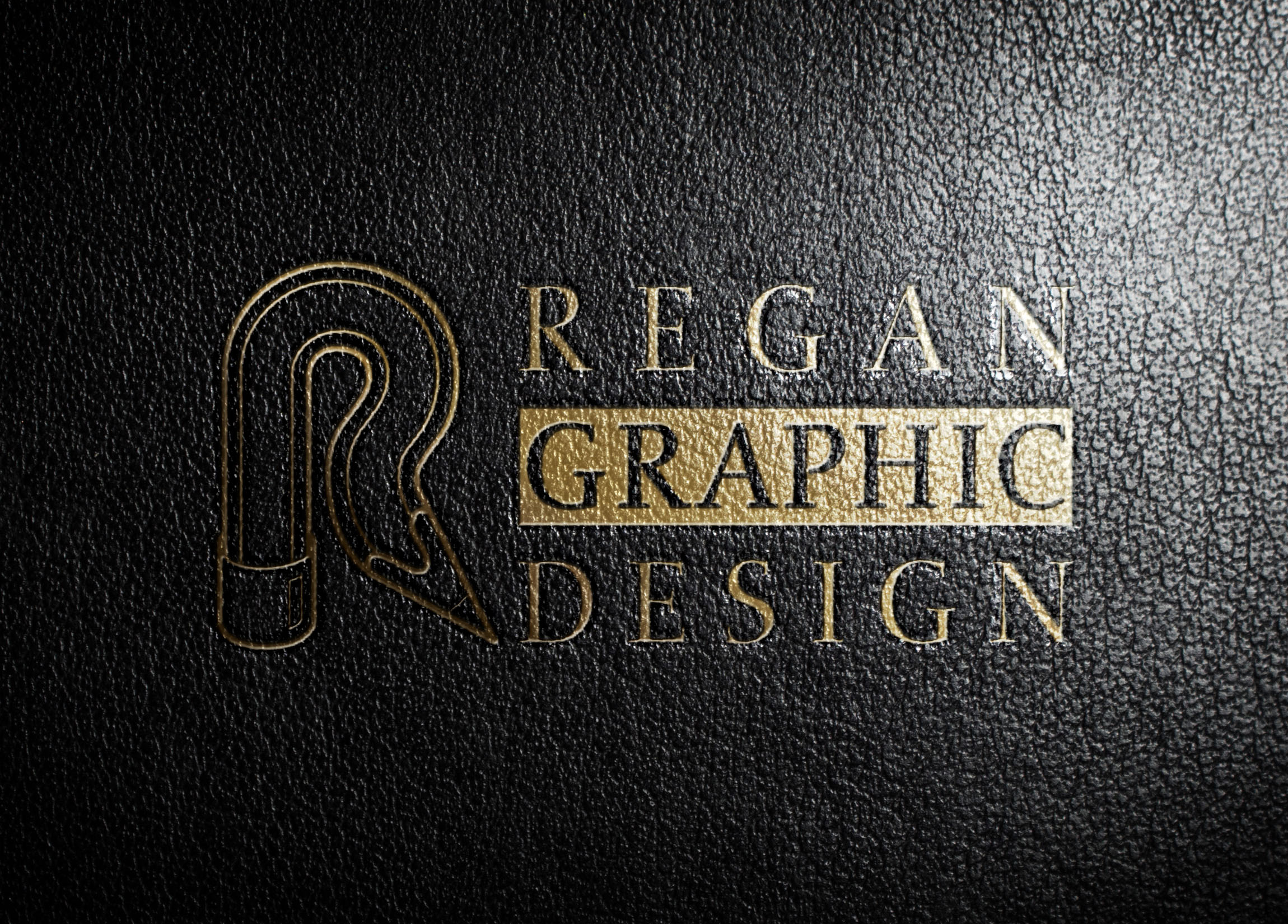 Client List
Over the years I had the pleasure of working with great people from these fine organizations: Goldman Sachs, Easter Seal Society of New Jersey, MKTG Services, Spectrum International, Historic Projects Inc, Tinton Falls State Bank, Cybergenics, American List Counsel, Oppenheimer Funds, Inc., Millennium Marketing, Mister Cookie Face, Tech Sport, US Plastics, Hampton Forge, The Soccer Post, Carl Streit & Sons, Dew Drop Lawn Sprinklers, Activity First Physical Therapy, Siinos Pizzeria, Thomas R. Schwier-Builder, Ocean Fitness Center, Red Bank Brewery, Infanti Chair Manufacturing Co., The Billy Lawlor Band, The Jersey Four, TA Sprinkler Systems & New Moon Photography.