Double Your Web Traffic
in 7 Days or Less
Effective & Meaningful Design
Time to Get Your Online Marketing Making You Money!
Countdown to the end of the year. Call Mark now to boost your sales and meet your goals! Let your marketing work for you and make you money!
732.539.0865

Design
Graphic design, is communication design made clear. It is the art and science of planning and projecting ideas and experiences with visual and textual content. Regan Graphic Design works to convey your company's personality to your customers.

Marketing
Marketing is the process of teaching consumers why they should choose your product or service over your competitors; if you are not doing that you are not marketing. Our goal is reaching out to the right people to increase your business.

Sales
Sales consist of subtle interactions, often done through your website, email, direct marketing and networking. It's anything that engages your prospect. Most the time your prospect has been guided to you via marketing efforts provided by Regan Graphic Design.

Bottom Line
The Bottom Line is that we will increase your web traffic using powerful tools and techniques to optimize your pages and your posts. We will help boost your website traffic and use email marketing to turn your website visitors into returning customers.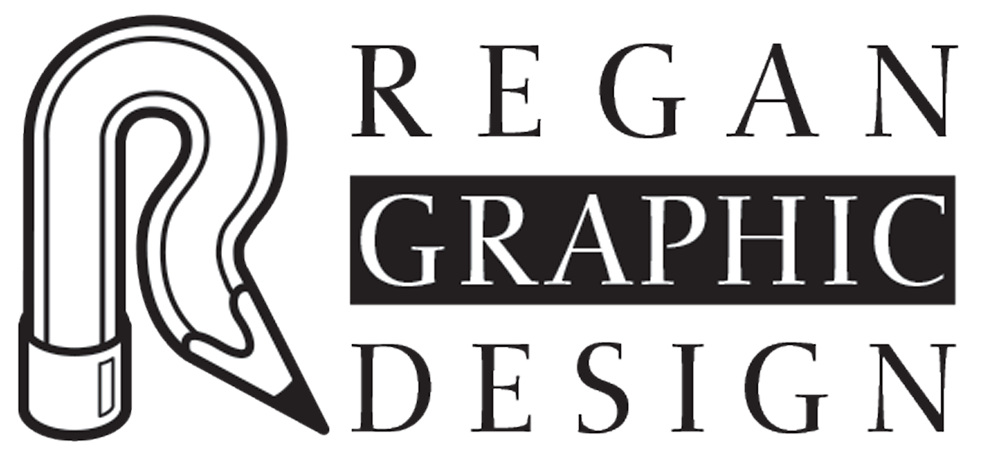 I am a Solopreneur, a Creative Designer, Illustrator, Photographer, WordPress Expert and Strategic Marketing Professional, working with you to achieve your Marketing Goals! I do have access to a wide group of talented professional designers, coders, programmers, photographers, videographers and printers when necessary to meet the needs of my clients. Think of me as your in-house art and marketing department without all the overhead !
Contact Me If You Are Ready to Handle More Business
We are ready, willing and able to help you kick-start your marketing efforts to outperform your expectations for 2018.